John R. Clarkson, J.D., has retired from the practice of law after 26 years and the Clarkson Law Office, Ltd. has closed.
Did you know that John can still help you?
What can John help you with?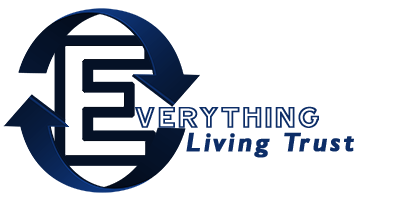 Prepare your own estate plan using the same online software used my more than 4,300 estate planning professionals nationwide.

Don't trust a Judge who does not know your family to make decisions about your divorce. Mediate your own divorce settlement!
A Divorce Coach provides you with the resources to determine your objectives in your divorce whether you are represented by an attorney or not.
For all of your notary needs, including at your home or office, at my office, or remotely over the internet.